Welcome to Medica Transgender.
This is your first post. Edit or delete it, then start writing!
We specialise in producing unique hormone based medication for male to female transsexuals & transvestites wishing to attain female breast development, a feminine hourglass body shape & other female attributes.
We have led research & development in this highly specialised area of medicine for 35 years & for the last 25 years have collaborated with Stephanie Anne Lloyd of Transformation (www.transformation.co.uk), herself a transsexual to develop specific products that both TV's, TS's & crossdressers require.
Our latest innovation is the use of molecular technology to deliver hormonal medication more effectively.
Because we are based outside the EU & the USA we are legally able to supply prescriptive strength medication direct to patients providing they are for your personal use.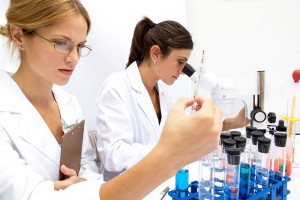 Because we are catering for such a specialised patient base we do so sensitively & with totally confidentially. Our database is totally secure and we never divulge any details to any third party.
Your medication is despatched by leading couriers and under secure packaging and we accept payment by major credit cards or cash by registered post only for those that crave total anonymity.
If you are unsure what medication to choose our advice is totally free via e-mail and all medication has clear instructions re dosage and any contra-indications.
Most medication is safe to take, but if you suffer from heart disease. hypertension, cancer, thrombosis, liver/kidney disease we would suggest that you consult your own medical practitioner before embarking on treatment.
Please note that continuous use of Andracur will start to impact on your sex drive and fertility after approximately 6-months