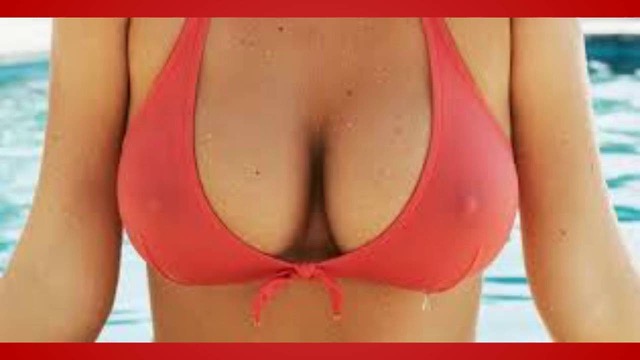 Look at what you can achieve
I like most, kept putting off starting hormone treatment, but the day came when I mad my resolution to go all out for feminisation and I stuck to it. below are photographs of me before treatment and 4 years later.
I established Medica International Pharmaceuticals in 1984 and as well as all of the usual products that TV suppliers offer, I wanted to pioneer the development of female hormones that could safely and effectively replicate the physical changes that happen to a girl at puberty.
I was introduced in 1986 to Doctor Temperli who was already world renown for his work in the field of endocrinology as a consultant to the Swiss Government and he agreed to lead our research and development into feminising hormone therapy
Over nearly 30 years , Dr. Temperli has produced landmark developments using 'molecular technology' , time release mechanisms (some for which he has received prodigious awards for)and much more so that today we can offer a form of effective treatment that is suitable for everyone regardless of age or medical condition
You may not want to 'go all the way' but that is no longer a problem because with the latest female hormones you can be selective about the degree of development you achieve. and then maintain.
I had real problems in accessing female hormones when I started my feminising journey but you don't have to as now they are just one click away
HERE IS MY HERO
Doctor Temperli
Do I have any regrets? Just one – I wish I had started sooner
Best wishes,
Stephanie Anne Lloyd
Transsexual founder of Medica International Pharmaceuticals with 30 years of real life experience